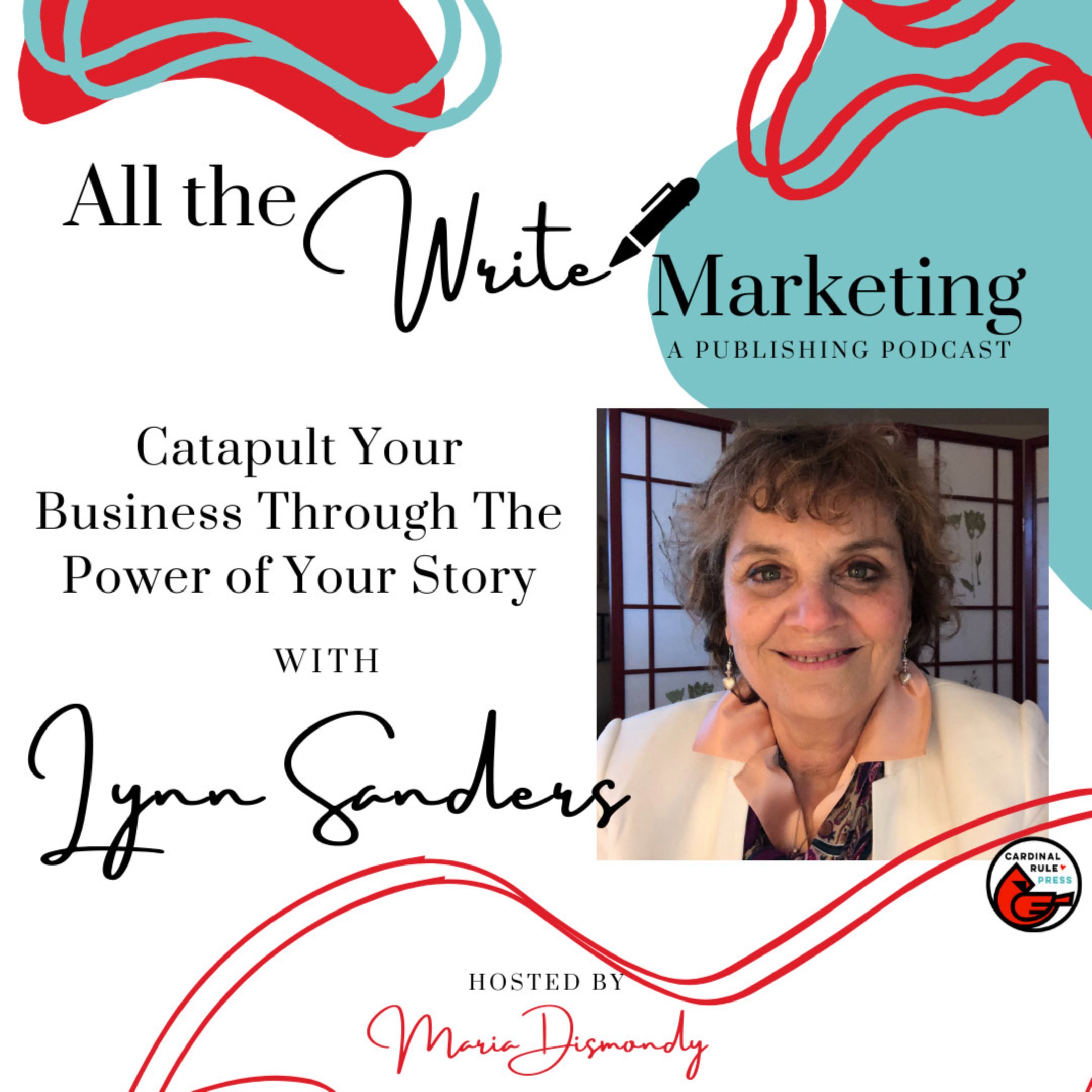 Subscribe: iTunes I  Spotify I Google Play Music 
In this episode of All the Write Marketing, Maria Dismondy talks with guest Lynn Sanders about how to use your personal story to catapult your business. 
Have you ever felt like the universe was trying to get your attention and push you in a different direction? Well, Lynn Sanders through a series of events, experienced what she likes to describe as her "wake up call". Through this wake up call, Lynn has found the importance of living life fully and to doing things that are aligned with who you are and what is meaningful to you. When you are living out your purpose and you are sharing your personal story, that is when you are most powerful and can make a difference in others lives. What story do you have to share with the world?  
In this episode, you will learn:
Why is telling your story important?  

How do you craft a compelling story? 

 What are important tips to know in telling your story on-camera?
Find out more about Lynn Sanders here:
Website: https//www.DifferenceMakersMedia.com